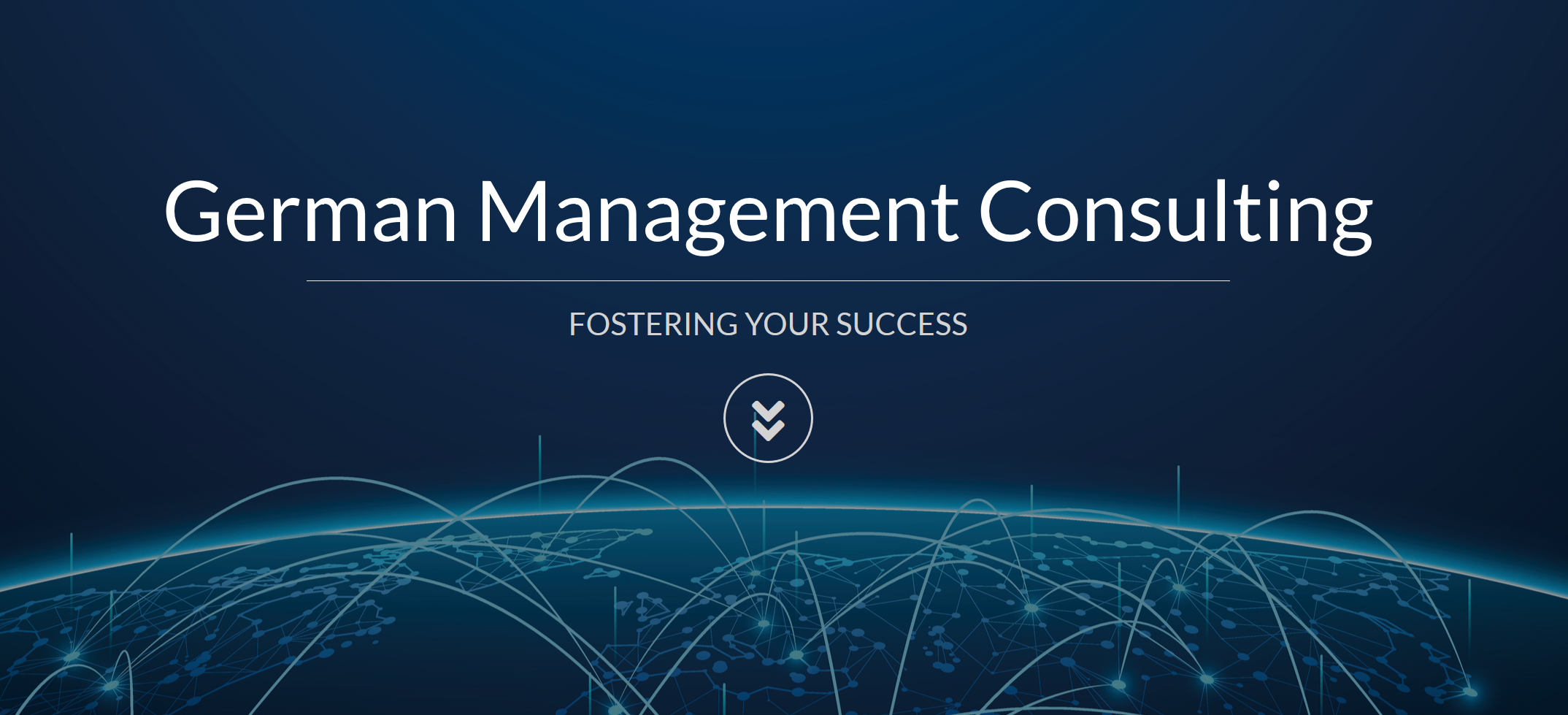 German Management Consulting
Dr. Karl Michael Popp is head of the advisory board of German Management Consulting, a management consultancy that brings together innovation and project execution based on German management values.
Synomic GmbH
Dr. Karl Michael Popp is advisor of Synomic GmbH, a boutique management consultancy founded in 2006 by Software and SAP® Ecosystem experts. Synomic specializes in Alliance Management, Business Development and Corporate Development consulting including go-to-market (GTM).